Read Time:
2 Minute, 9 Second
On January 19, 2022, Associate Professor Dr. Charnchai, KKU president and chairman of KKU's COVID-19 Vaccination Committee, said KKU has achieved a very high vaccination rate among its students and staff. About 98 percent of KKU's students and personnel are fully COVID vaccinated and are now receiving booster shots, particularly those with pre-existing medical conditions and the elderly. Given this, KKU plans to return to onsite classes for the new semester beginning in May.
The Department of Disease Control (DDC) COVID-19 situation report indicates that the Delta variant is still the dominant strain in Thailand accounting for 70–80% of cases.  However, the Omicron variant is proving far more transmissible than Delta, and there is a rapidly increasing rate of Omicron cases detected in the country.  Despite the higher transmission rate, Omicron symptoms do not appear as severe as those of Delta. The DDC said most Omicron infections were asymptomatic, and the virus was mostly found in the windpipe.  The infected generally suffer from a cough, sore throat, fever, muscle pains, runny nose, headache, shortness of breath and temporary loss of smell.  For the earlier variants, Alpha, Beta and delta, patients will commonly experience fever, coughing, runny nose, sore throat, headache and shortness of breath. Other symptoms may include shivering, muscle pain, vomiting, diarrhea, changes in the skin tone of fingers and toes, red eyes, rashes and temporary loss of smell or altered sense of taste.
While Omicron appears to be less severe compared to Delta, especially in those vaccinated, it should not be categorized as mild.  Vaccination has proven to be one of the most effective public health strategies to avoid infection, or reduce symptom severity if infected.
The Education Ministry has announced measures for limiting COVID-19 spread in education institutions nationwide. Each institution is to conduct a "Thai Stop Covid Plus" assessment, to evaluate their COVID-19 control measures. They have to follow DMHT-RC (distancing, mask-wearing, hand-washing, testing, reducing congestion and cleaning) and SSET-CQ (self-care, using serving spoons, eating freshly cooked meals, using a tracking system, check and quarantine) measures.  If students and/or education personnel test positive for Covid-19, the institutions have to strictly follow disease-control protocols and closely coordinate with health facilities. KKU is working with the provincial communicable disease committees, and strictly adheres to disease-control measures to ensure the safety of students and staff.  We look forward to onsite classes again as the situation stabilizes.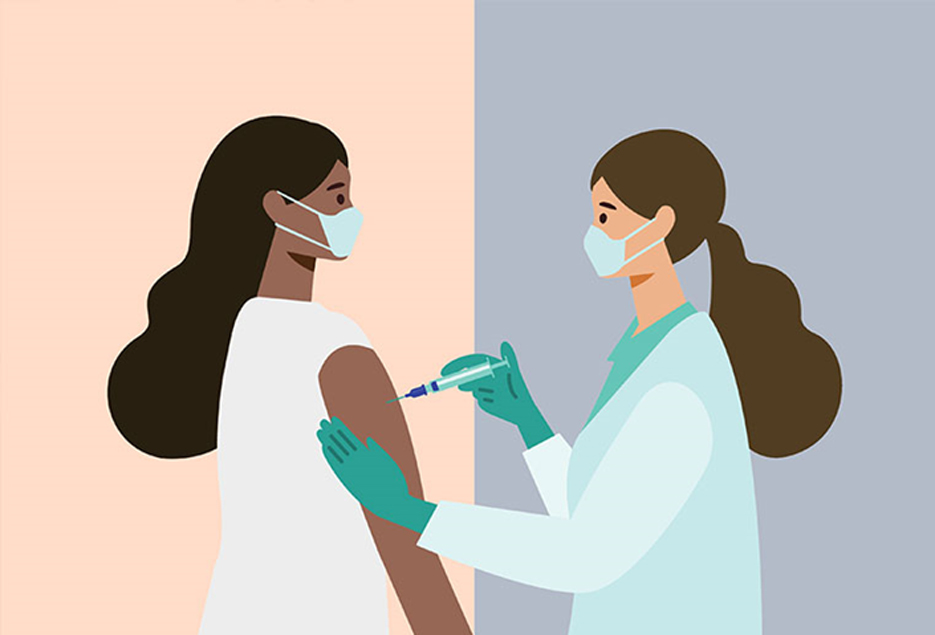 Written by: Kanyakan Muangson
Edited by: Professor John F Smith PhD.