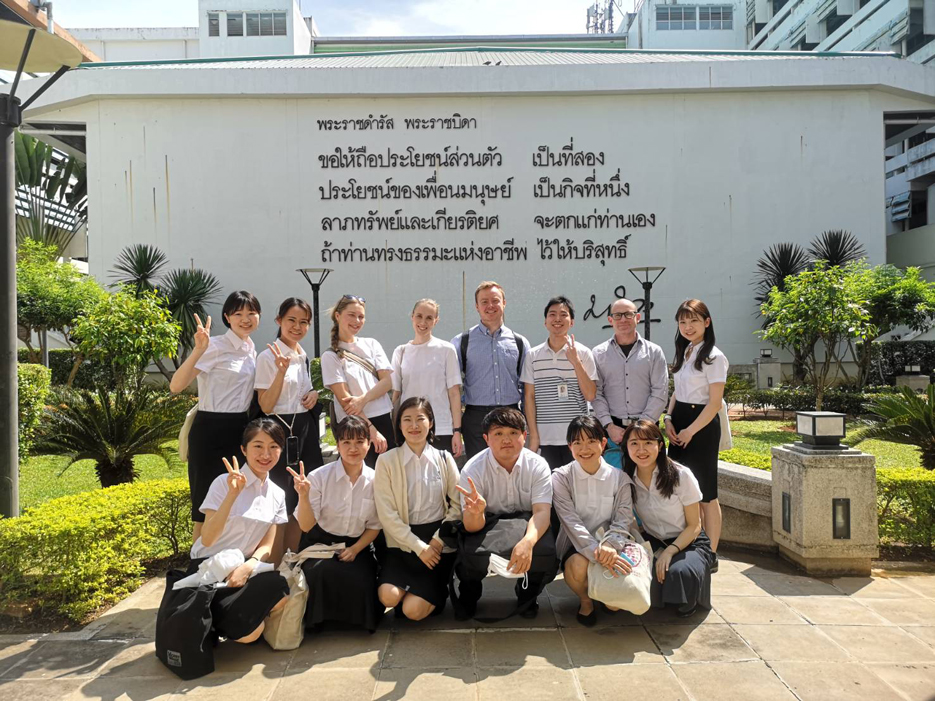 On February 20, 2023, we welcomed fifth-year elective exchange students from the School of Medicine, Aichi Medical University, Japan to our faculty. The program is scheduled between February 18 and March 19, 2023 under the Memorandum of Understanding (MOU) between Aichi Medical University and Faculty of Medicine, Khon Kaen University and responds to the first Faculty Strategic Issue on "Go International".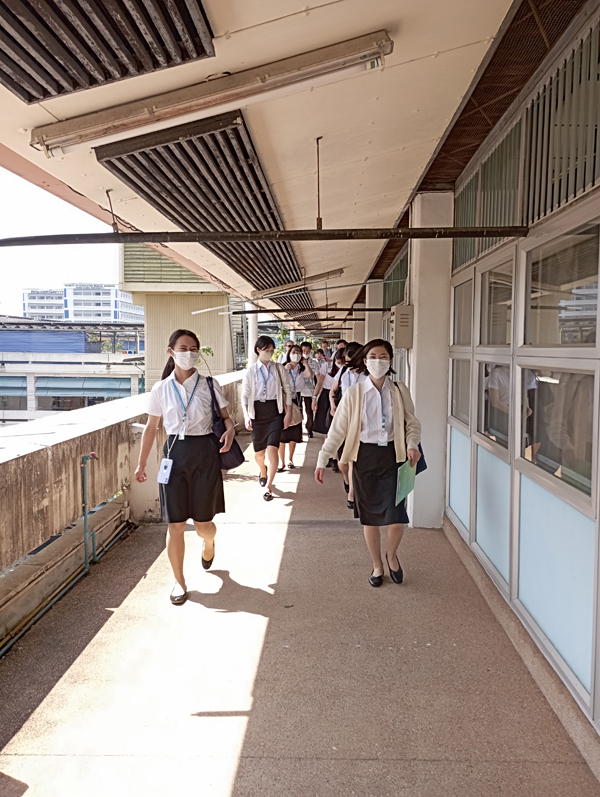 The students participating in this program are:
Miss HONMI Tomoka
Miss ISHIDO Yu
Miss KAGEYAMA Yukiho
Miss MOTOMURA Riko
Miss NANAURA Ataka
Miss NIO Miki
Miss OHASHI Riho
Miss YOKOYAMA Kae
Mr. TAKAHASHI Riku
Mr. TOMATSU Atsushi
On the first day they attended a program orientation, including campus tour, supervisor meetings and city tour.
Reporting by Sathaphorn Onlamun
Editing by Prof. John F Smith
1
1