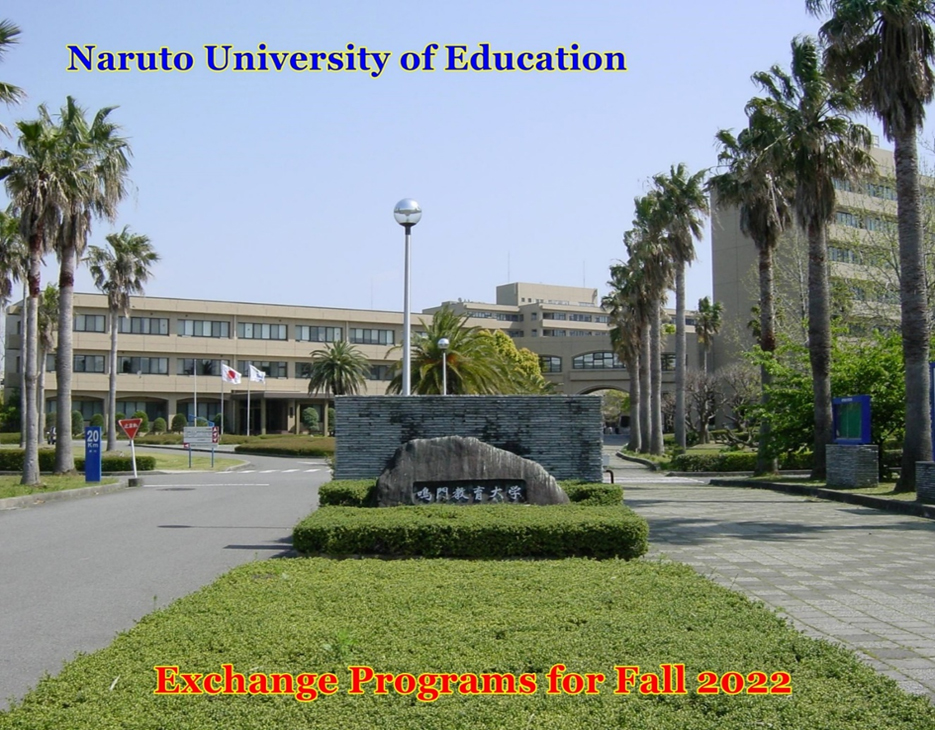 Applications are open now for Naruto University of Education's Exchange Program for the Fall semester 2022.
Qualifications and Condition:
Exchange students must meet the following requirements;
Khon Kaen University undergraduate or postgraduate student, not in their final year, and must, return to KKU to continue their studies or to graduate, upon completion of the exchange program.
Students should have sufficient ability in either Japanese or English to pursue their studies.
Students must possess excellent academic and personal records.
Have other qualifications as required by Naruto University of Education.
For application information, please contact Student Affairs, Faculty of Medicine, Khon Kaen University
** Applicants must be nominated by affiliated faculty only. (The document submission deadlines for each faculty may not be the same. Please double–check the information at your faculty) **
The documents must be submitted to the International Affairs Division, Khon Kaen University by your faculty by May 20, 2022.