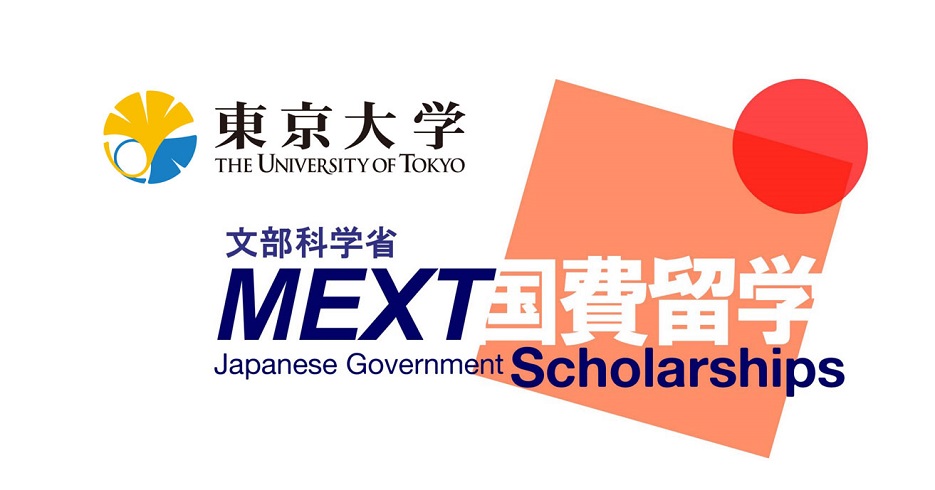 This announcement is to announce a SECOND CALL for candidates for the "PhD (Doctoral) Course of the International Priority Graduate Program". The Program offer the student to have exchange program at Mie University, School of Medicine, Japan. The Scholarship is from the Japanese Government (MEXT or MONBUSHO Scholarship)
The deadline of the SECOND CALL is February 15, 2021, 17:00 (Japan Times).
Please be aware of the schedule as it will be recruited in a short period.
The Require documents are:
The complete list of attached documents is as follows:
1) Letter from the Dean
2) Application Guidelines 2021
3) Academic Fields of Medical Sciences (Organization of Mie University)
4) Application form 2021
5) Field of Study and Study Plan
6) Health certificate
7) Expected fields of study
*Note the candidate most have GPA of (equal or more than) 2.3
The Document needed to be submit to the International Relations Office, 6th floor, Conventional Academic Building, the Faculty of Medicine, Khon Kaen University, before the dead line.
For more information contact: Tel: 63491 or E-mail: kpawin@kku.ac.th