Read Time:
1 Minute, 50 Second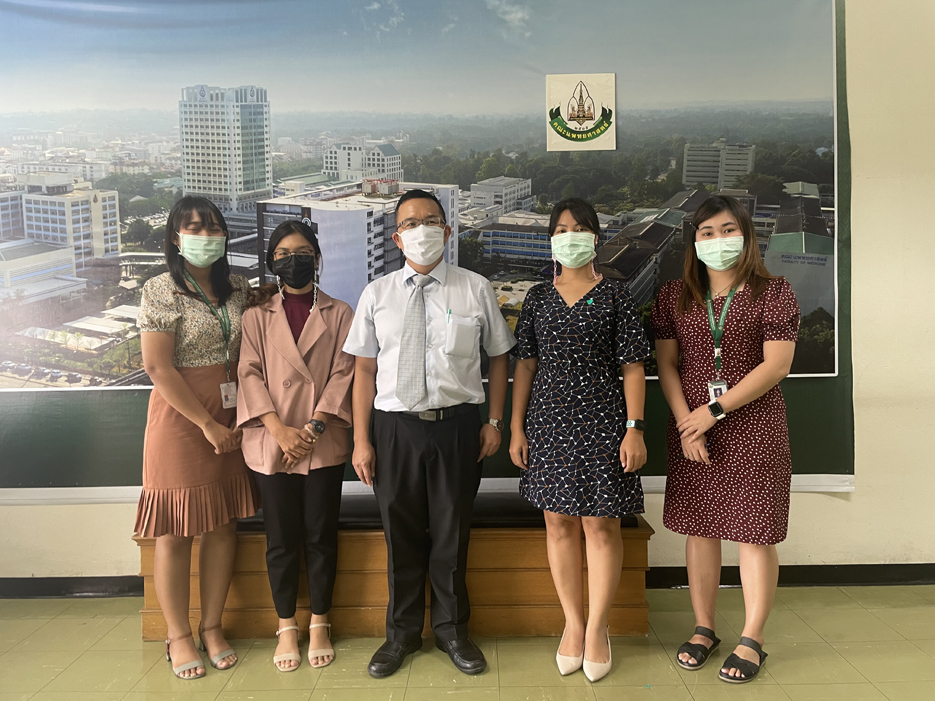 Under WHO Global Agenda and Thailand's Constitutional Law every patient has the rights to receive basic medical care.  Srinagarind Hospital, Faculty of Medicine, Khon Kaen University Telemedicine Service helps to meet this right, especially, during the travel and social restriction periods associate with COVID-19 pandemic.
Associate Professor Apichat Jiravuttipong, MD, Dean of Faculty of Medicine, encourages our hospital to use digital age of communication services to increase people's health care access during this COVID-19 crisis and social distancing and travel restriction requirements, telemedicine services can help reduce hospital services' crowding, and reach out into the community via, its medicine postal delivery functions.
The pandemic situation is a catalyst for all sectors to adopt   innovative technology that makes a difference, in reducing infection risk and clinic waiting times, and decreases travel and health care access expenditure stress.
Our specialist doctors can provide long-distance telemedicine consultation for patients and district and community health services.
This online service is increasingly popular from the SMC, Srinagarind Hospital.  For more information, please contact Special Medical Center (SMC), Line ID: @925lcmck
Another key best practice of telemedicine option is "Postal medicine delivery" which has received high customer satisfaction ratings.  Both Professor Songsak Kiatchoosakun, MD, Director of Srinagarind Hospital, and Deputy Director Professor Somsak Tiamkao, MD, support and encourage the "Postal medicine delivery" approach to
decrease COVID-19 infection risk and improve patient services.
Patients registered under, either;
Thailand Social Security Scheme, or
Thailand Government or State Enterprise Office & Local Government Office Scheme,
have no need to come to hospital to receive.
Criteria for using Medicine Postal Delivery Scheme:
1)  Patient with stable illness status, has uses same medicine and dose, continuously for at least 6 months, without complication; 2) Medicine which is not dangerous, and will not deteriorate during the delivery.  Medicines not eligible for postal delivery are; strictly controlled medicines such as chemotherapy drugs, those that require chilled or low temperature storage, and psychoactive drugs; 3) Patients must register for this "Postal medicine delivery" program prior to their medicine running out.  Please register via LINE Official: @247tktko